Our amazing services have been featured in...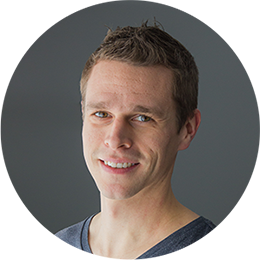 Easy & Painless
Everything is laid out in laymen terms. Very nice. I am just a average guy trying to set up a small business.
Daniel Barbosa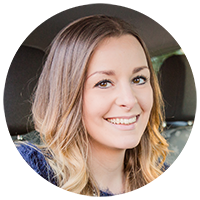 Easy & Painless
My accountant wanted me to use one of two other sites but after reviewing other sites on my own, TaxHouse is by far the best!!! Thank You!
Jessica Cometico